News

* This is the artwork that will decorate the new Kalt Vindur album. The front cover was made by Maciej Kamuda, do you think it's good?
Now you can order merchandise with new artwork through the Facebook profile. We offer t-shirt and longsleeve.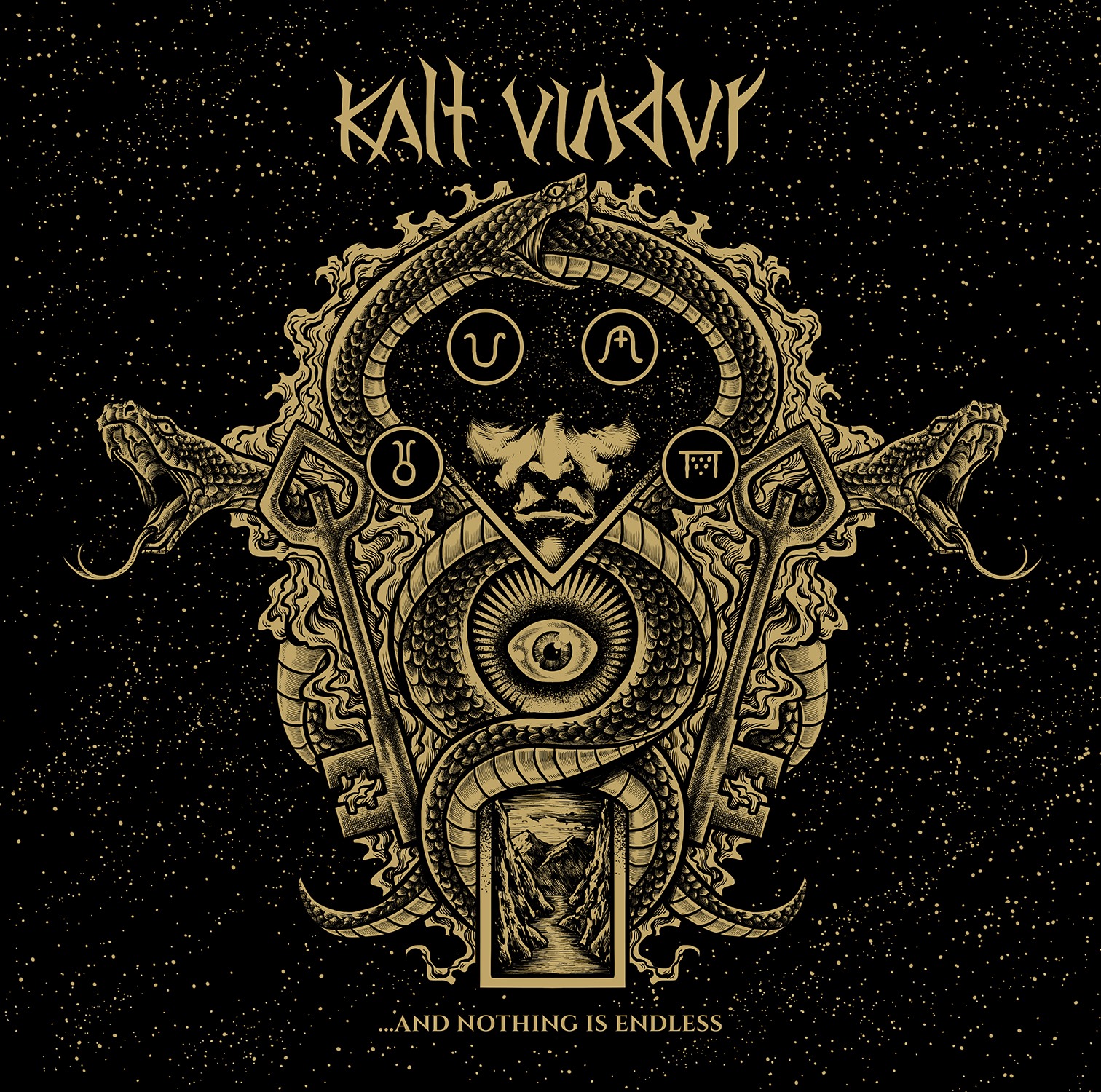 * Our drummer Julian Zacharjasz joined to the Czarcie Kopyto family.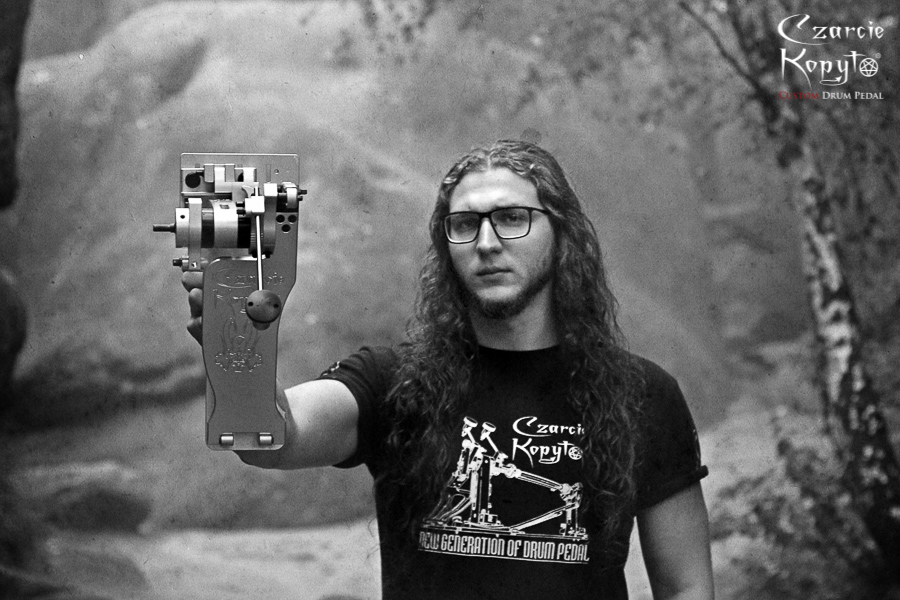 * The cold wind is blowing harder and harder... Acoustic guitars for the upcoming album "... And Nothing Is Endless" are registered.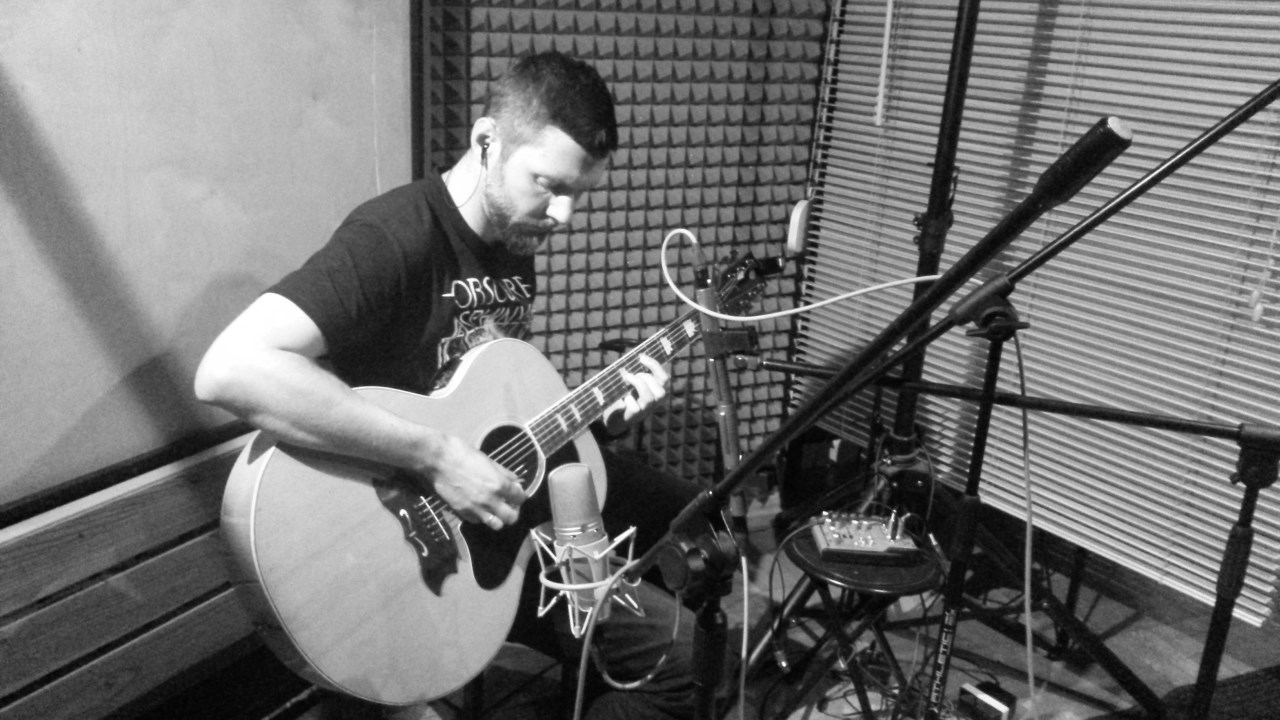 * From February 11 to 15, we recorded drums for the Kalt Vindur`s second album, which will be titled "And Nothing Is Endless". For the second time We worked in the Regnat Audio Studio in Cieklin. 6 songs and intro will be compiled for the new release, although there is possibile a bonus track. Soon Wojtek will start recording vocals, first guitar tracks and bass are located! It`s too early to talk about the release date but probably the single will be available in autumn 2019.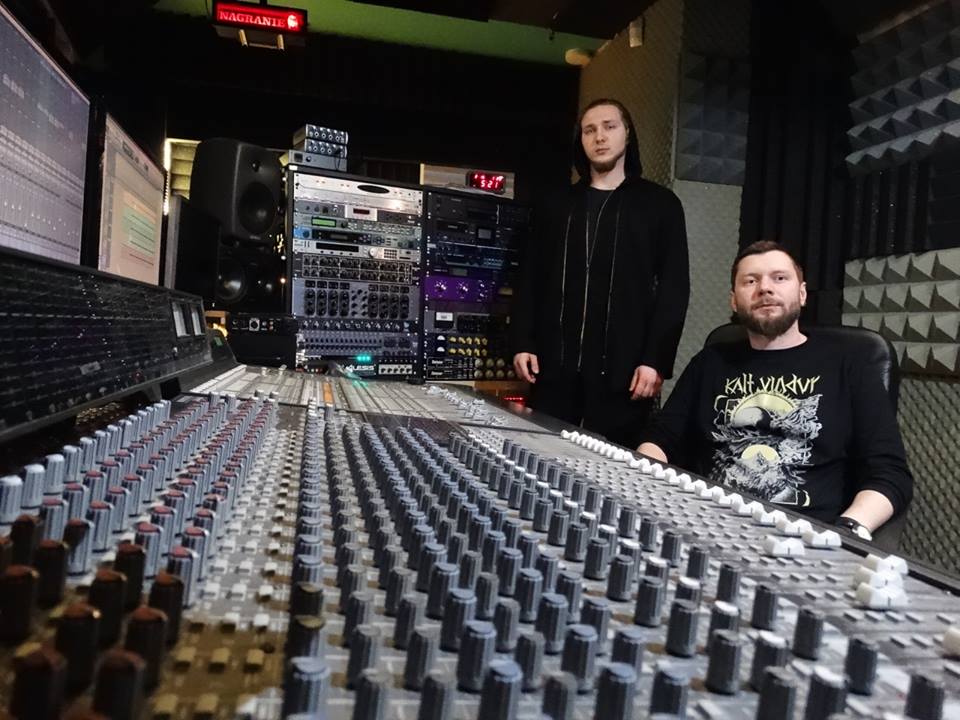 * Kalt Vindur will play on 23.03.2019 on Metalowa Twierdza 4 , Kazamata Wschodnia Bastion I, Zamość. There also will perform Pandemonium and Ape To God.